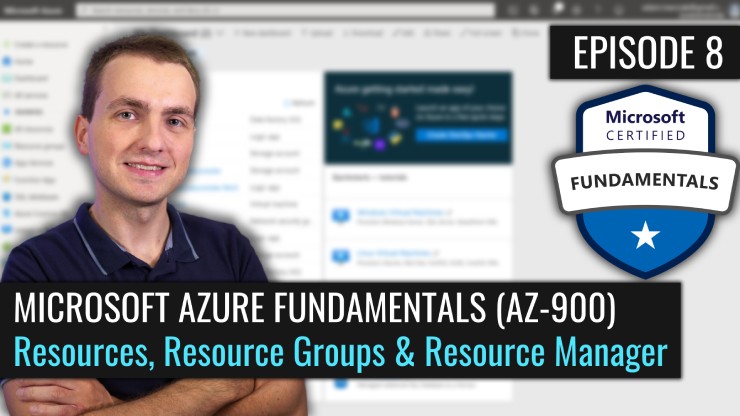 Navigation
Practice Test
Question 1
Resources in Azure represent ...
Question 2
Resources Groups in Azure can represent a logical grouping of ...
Question 3
For better granularity of permissions and management, it is recommended for the resource groups to be nested to represent the organizational/application hierarchy. True or false?
Question 4
Azure Resource Manager is ...
Question 5
Azure Resource Manager uses which format for its templating system
Question 6
Contoso company wants to organize their Azure environment so that developers and application owners can build their applications without impacting other applications. For security and operation reasons they also need to separate production from non-production environments. Which resource group separation strategy should they follow?
Question 7
Once created, resources can't be moved to different resource group. True or False?
Question 8
A single resource can be placed in multiple resource groups for easier management. True or False?
Question 9
A single resource group can contain resources from different regions. True or False?
Question 10
Resources can be created without any resource group assignment. True or False?
◀ Previous Episode
Next Episode ▶